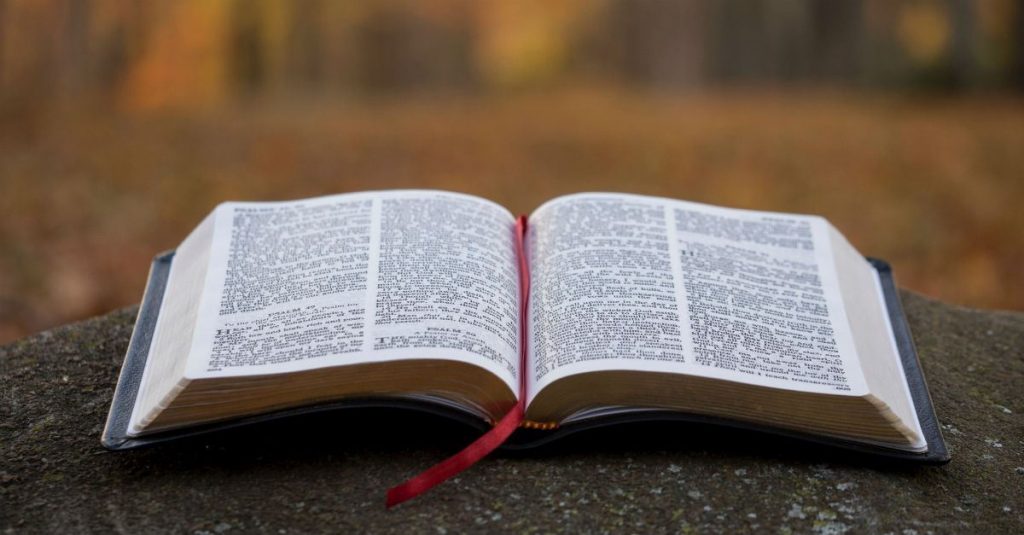 ChristianSure is a comprehensive insurance package uniquely designed for the Christian community, both as individuals and business people. This package incorporates some unique features especially tailor made for this segment of our society, with the resources generated by the Christian community being ploughed back into the Kingdom of God.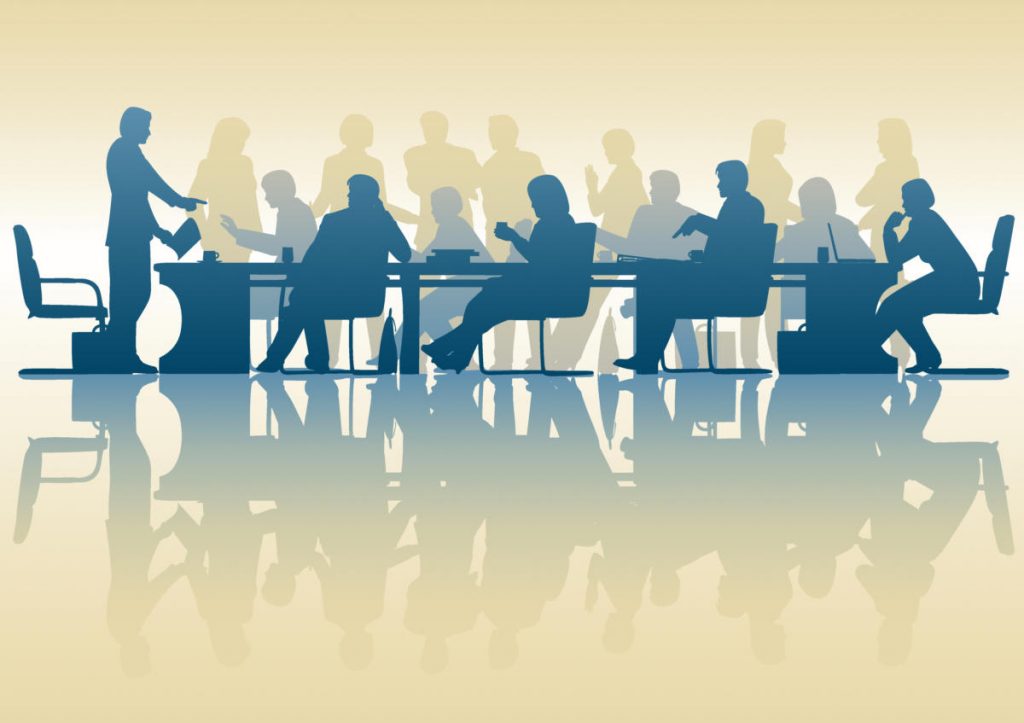 In recognition of the need for convenience and the current economic challenges NDI put together a competitive staff scheme for corporates. Staffsure offers individual insurance policies to employees and this will be administered through the Human Resources and Administration departments leaving all other staff to concentrate on core business.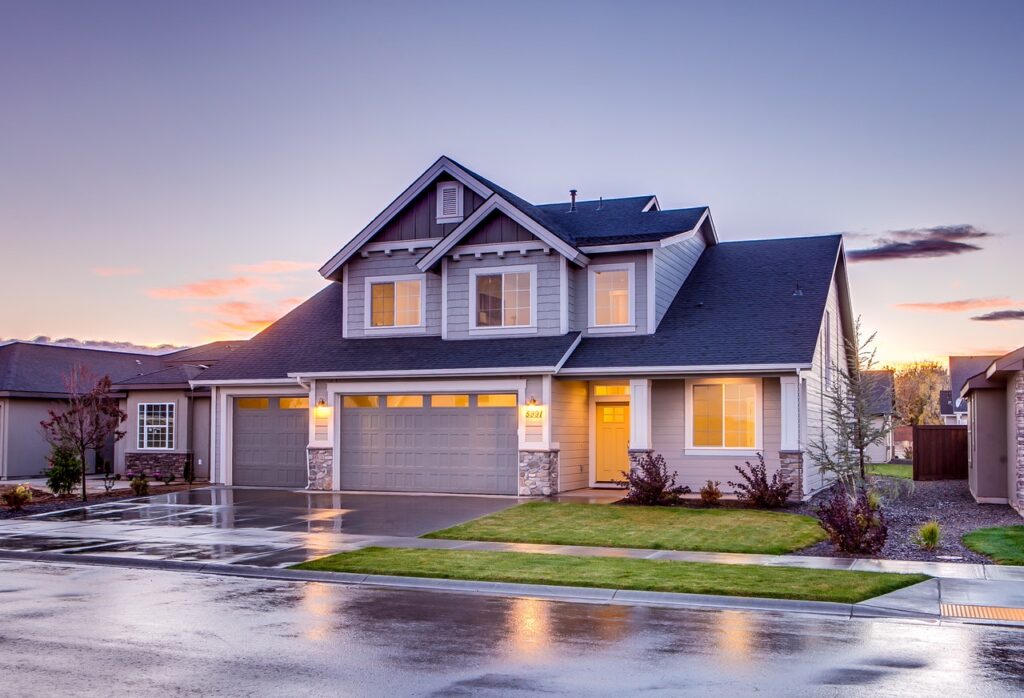 Chengeto is a home insurance product which provides insurance cover for homes with sustainable premium payment terms spread over 12 months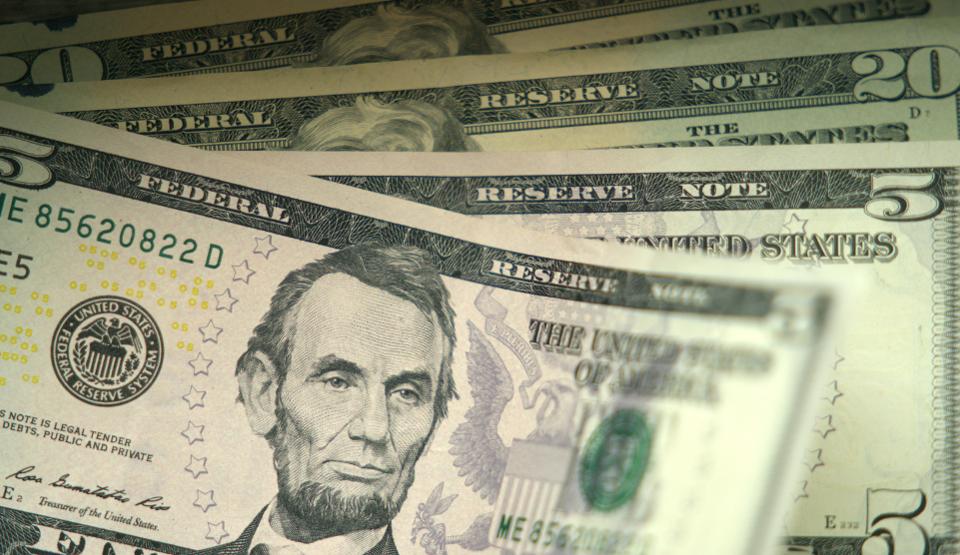 The Hospital Cash Plan is insurance cover that provides financial support when the insured suffers some form of income loss due to the hospitalisation of his/her dependants (spouse and children) or himself/herself.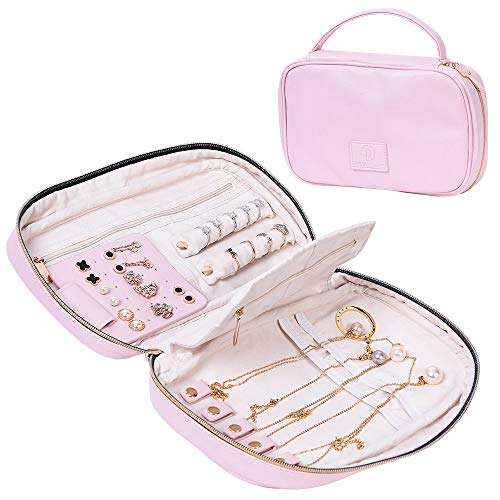 NicozDiamond Offers LIPS, a product specifically packaged for women. It compromises "all risks cover" for accidental loss or damage to personal effects normally worn or carried on the person such as cellphones, your handbag and its contents, clothing, Jewellery and eyewear