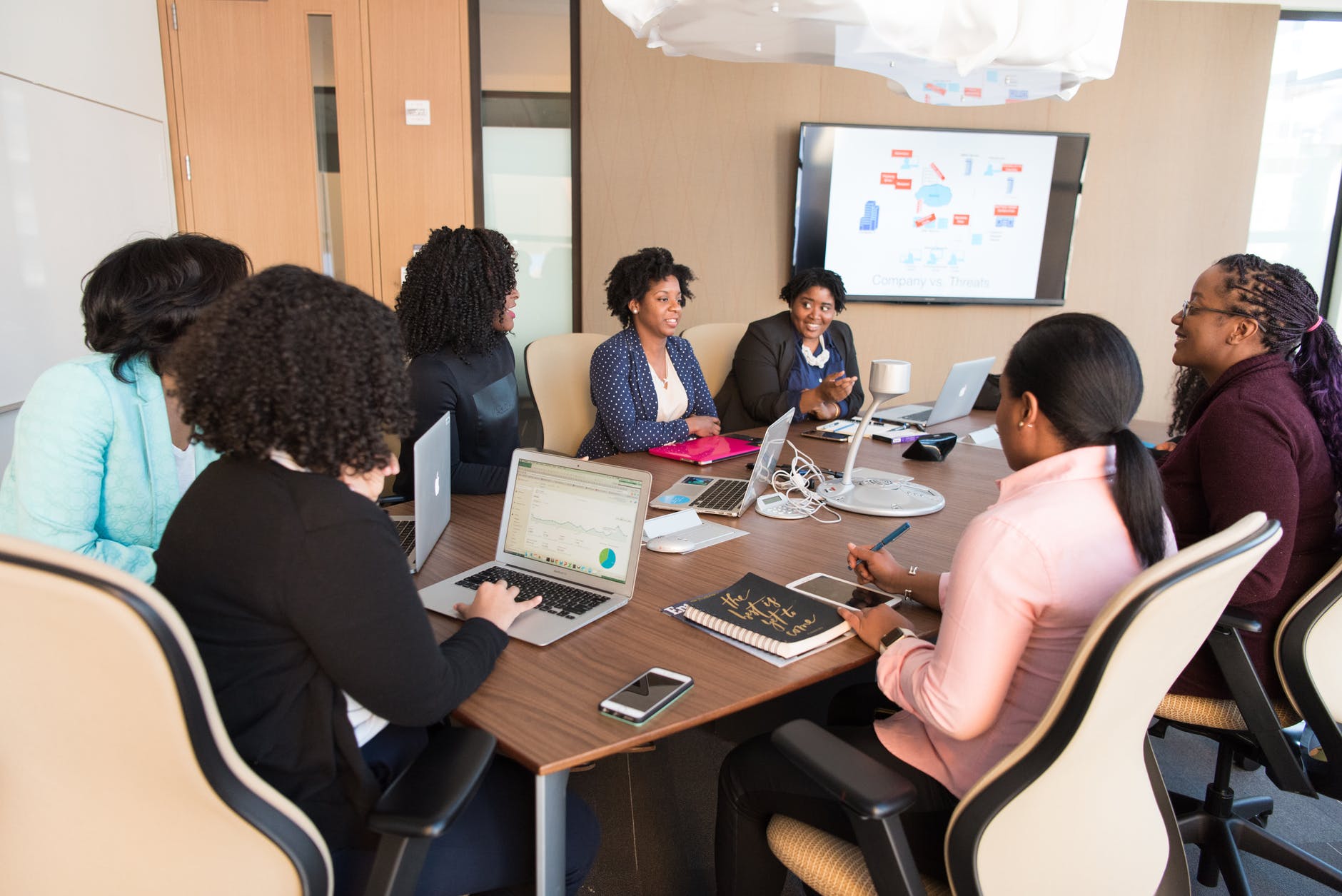 As a special service to our valued clients, First Mutual Reinsurance offers training to the market on various topics. We recognize that our client have different training needs, we therefore strive to offer tailor-made solutions that are responsive these needs through Webner trainings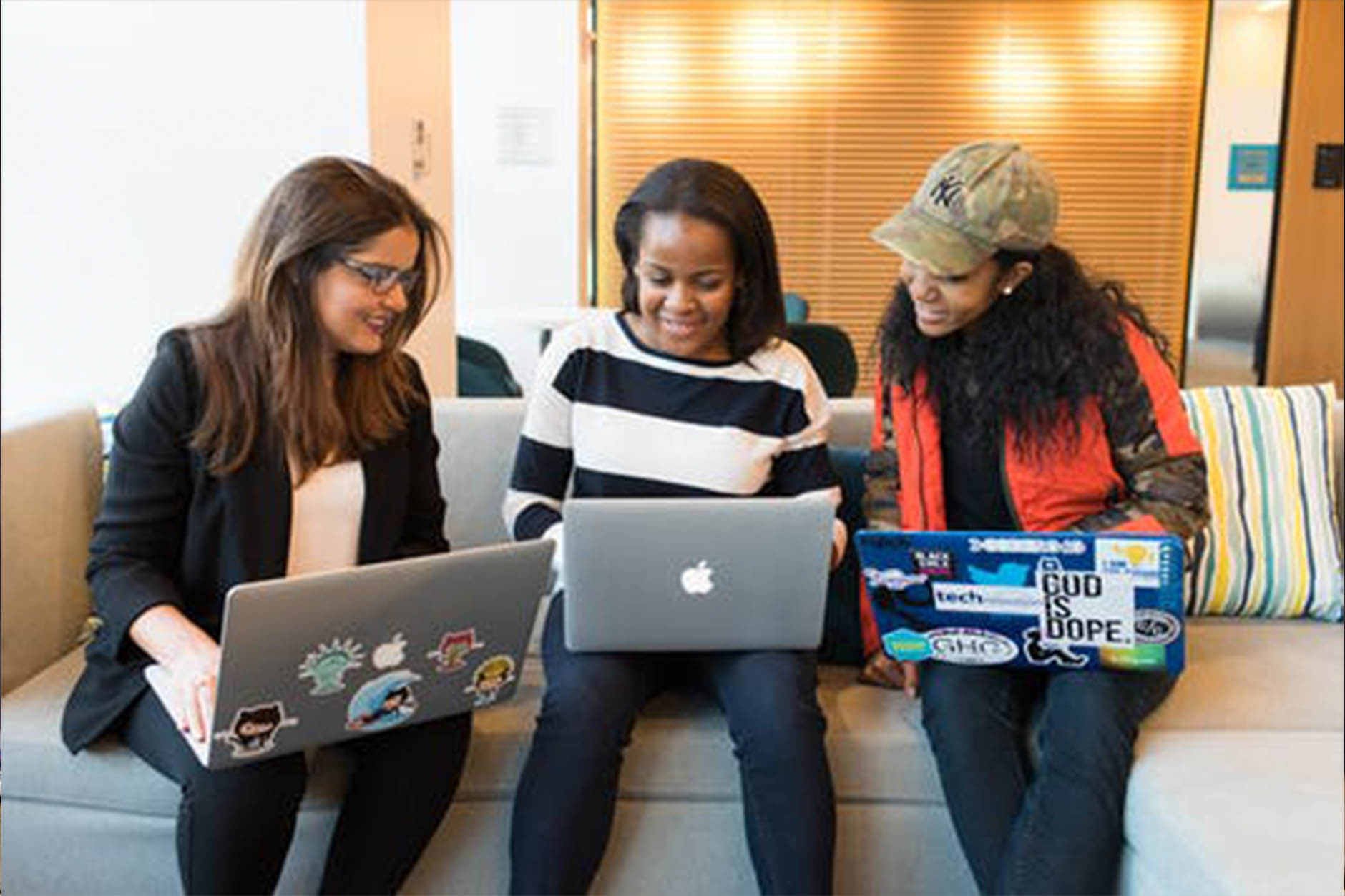 This is aimed at improving risk management awareness to senior management and operational staff, and is meant to enable implementation of risk management practices in-house.
Disaster Recovery Planning (Business Continuity Planning)
This attempts to ensure minimal disruption to business operations after the occurrence of any of the risks identified at the operation. This involves listing all possible loss scenarios, and for each of these anticipate the possible outcome and possible ways to best manage this outcome.