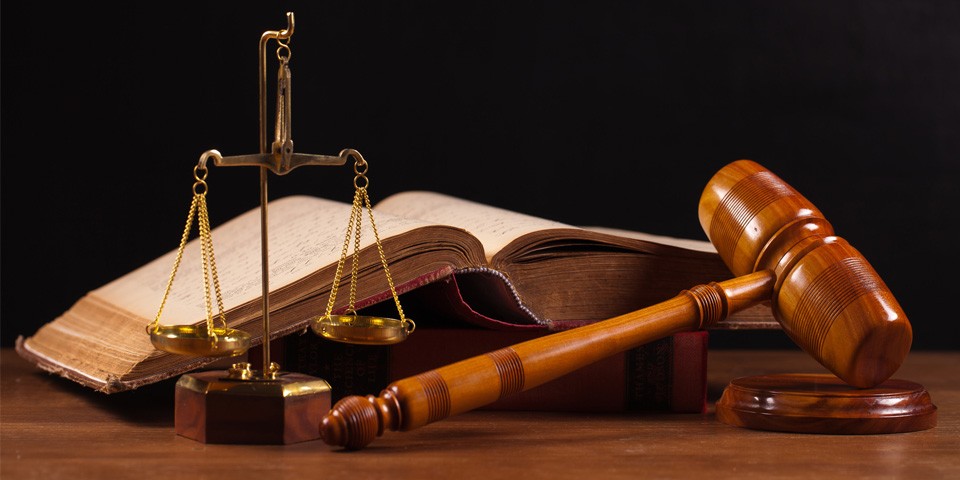 Businesses are exposed to various forms of legal liabilities for death or injury and /or damage to property, arising from negligent commission or omission of duty of care, such as:
General Public liability
Employers liability
Products liability
Tenants liability (where company is a tenant)
Property owners liability (where company lets building)
Umbrella liability
Directors and officer liability Insurance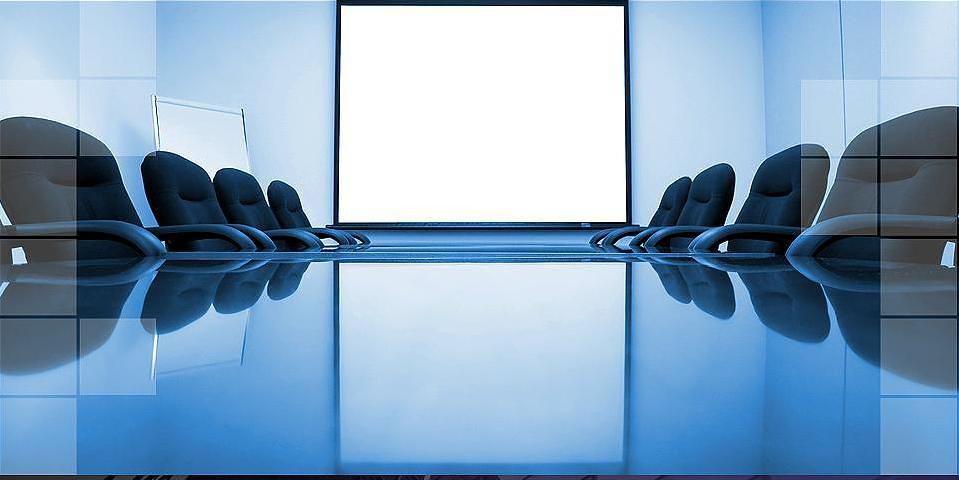 Directors and Officers Liability Insurance (often called D&O) is liability insurance payable to the directors and officers of a company, or to the organization(s) itself, to cover damages or defense costs in the event they suffer such losses as a result of a lawsuit for alleged wrongful acts while acting in their capacity as directors and officers for the organization
Environmental Liability Insurance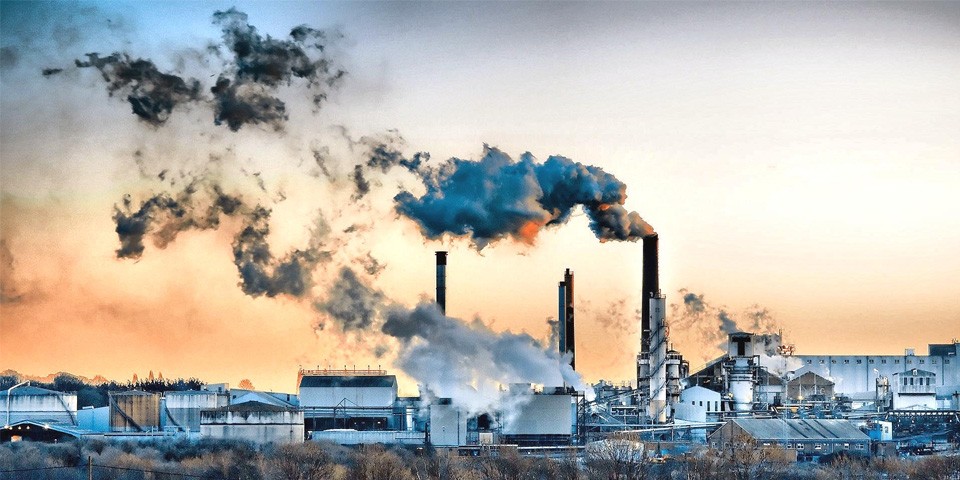 Policy provides cover for unexpected and unintended the Insured is obligated to pay caused by pollution, for:
On site cleanup costs.
Physical bodily injury, sickness, disease, mental anguish or emotional distress
Damage to property.
Off-site clean up costs associated with remediation of soil, surface or ground water or other contamination.