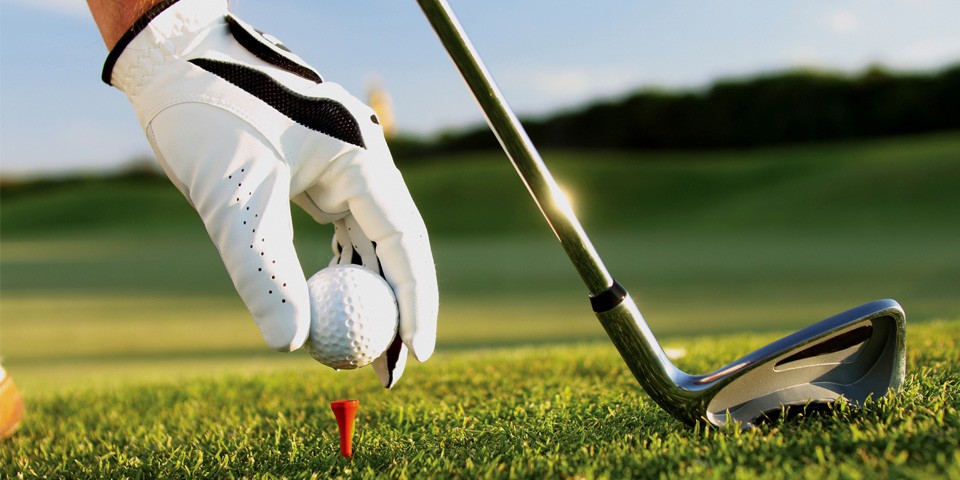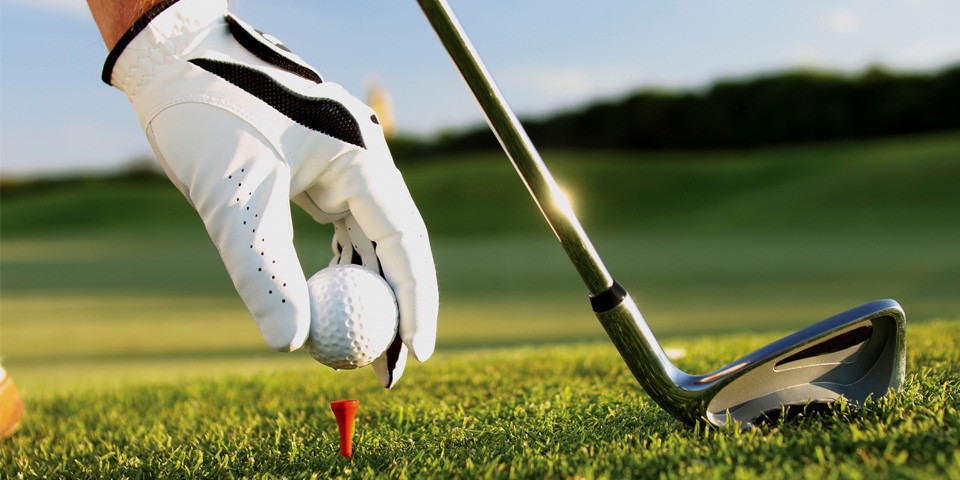 Seeks to cover the risk associated with golfing to both amateurs and professional alike. This total package is the only specialist golf insurance policy on the market and it provides every golfer peace of mind when playing golf anywhere in the world. In brief, the policy provides the following cover:
Golfing equipment-theft, loss or damage of declared golfing equipment.
Accidental loss or damage to unspecified clothing and personal effects anywhere in the world.
Legal liability to third parties for bodily injury or accidental loss or damage whist playing or practicing a game of golf.
Hole- in one.
Hire of golfing equipment following loss, damage or delay when traveling to play a game of golf.
Reimbursement of tournament entry fees when there is cancellation due to unforeseen sickness or accidental injury occurring. Liability arising from fraudulent use of the golf club swipe card by unauthorized person.