Marine Cargo and Hull Insurance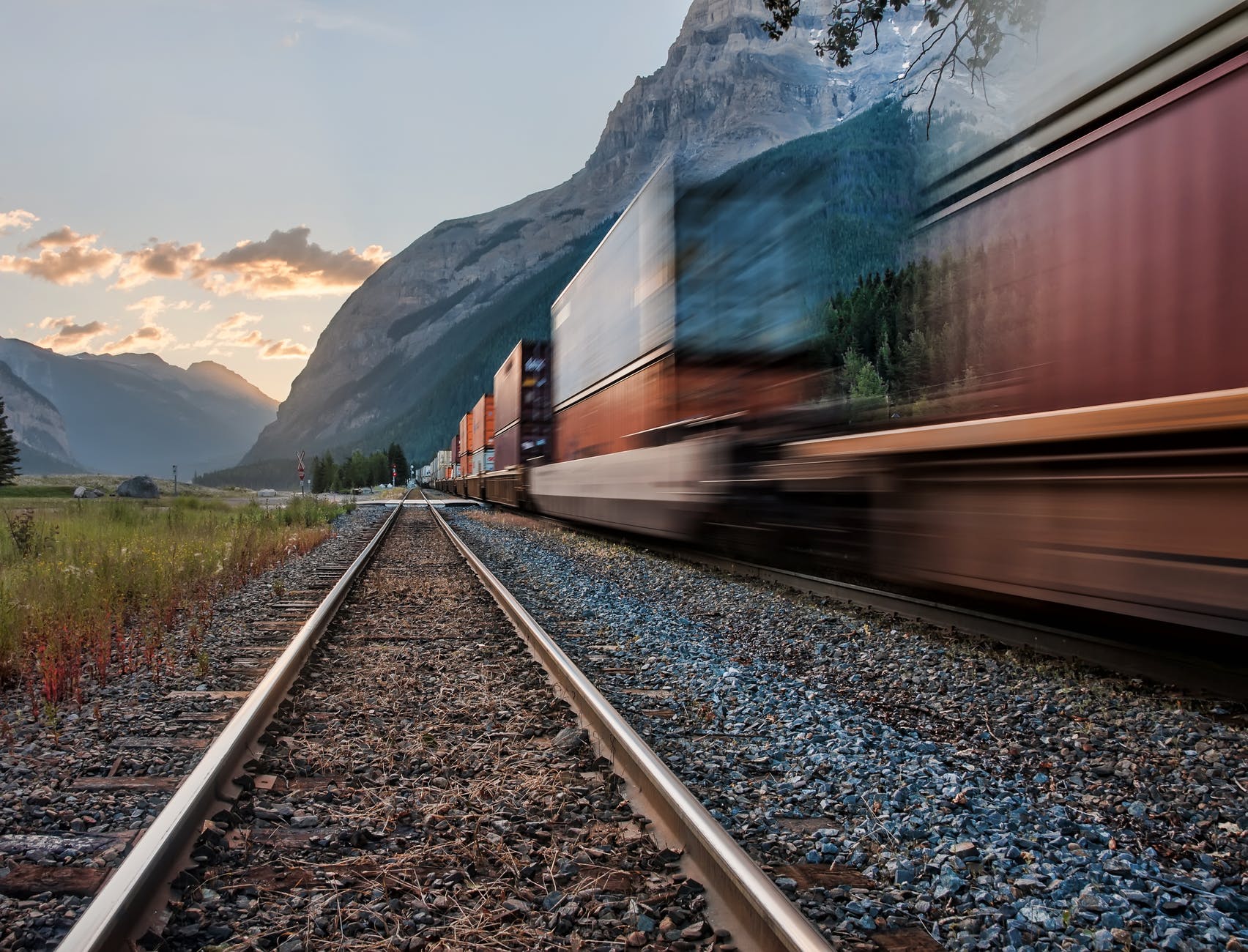 Covers consignments of goods whilst in transit by road rail or air from and to places stated in the policy. Basis of insured value can be any of the following:
Free On Board
Cost and insurance
Cost, insurance and freight.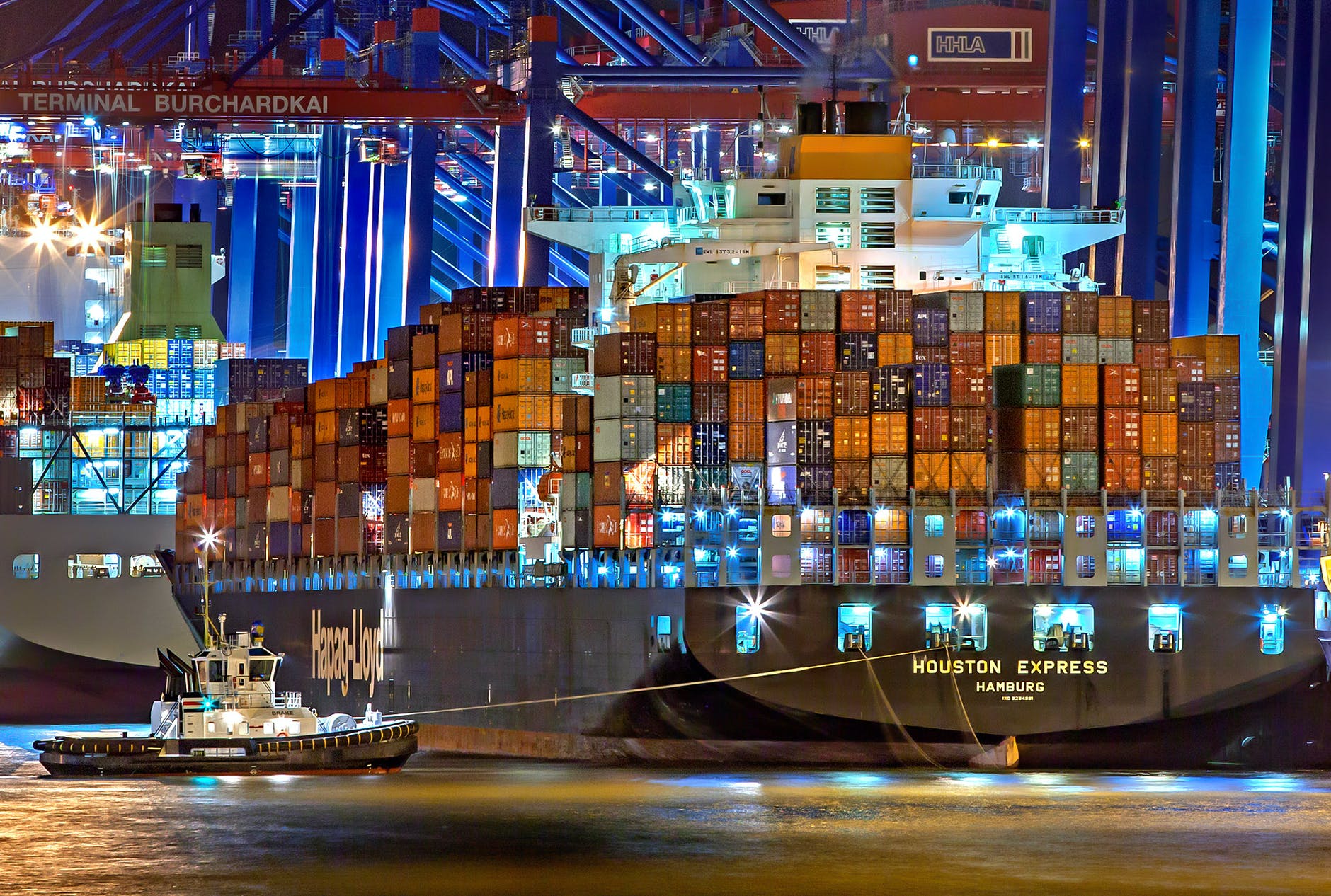 Covers any mechanically propelled water borne vessels such as yachts, boats small crafts and ships against the perils of the sea such as collision and capsizing, including the engines and legal liability arising from use of the said vessels.