Personal Accident Insurance For Group or Individual Member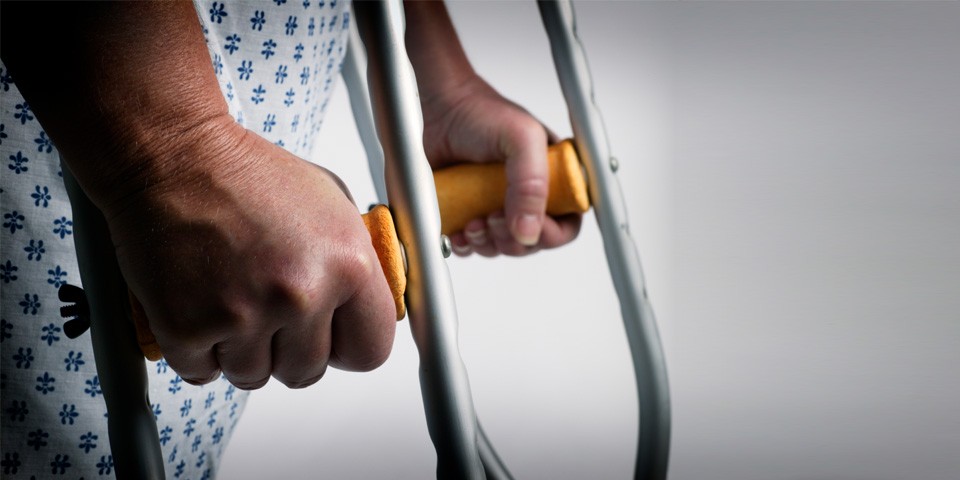 Provides cover to employees against death or bodily injury caused by violent, accidental, external and visible means.
The respective benefits will be paid in the event of death, permanent disability, temporary total disability and medical expenses.
For the group policy the benefits are paid through the Employer.