NicozDiamond offers financial lines insurance solutions specifically designed to address the liabilities of companies and professionals in today's increasingly litigious and demanding business world.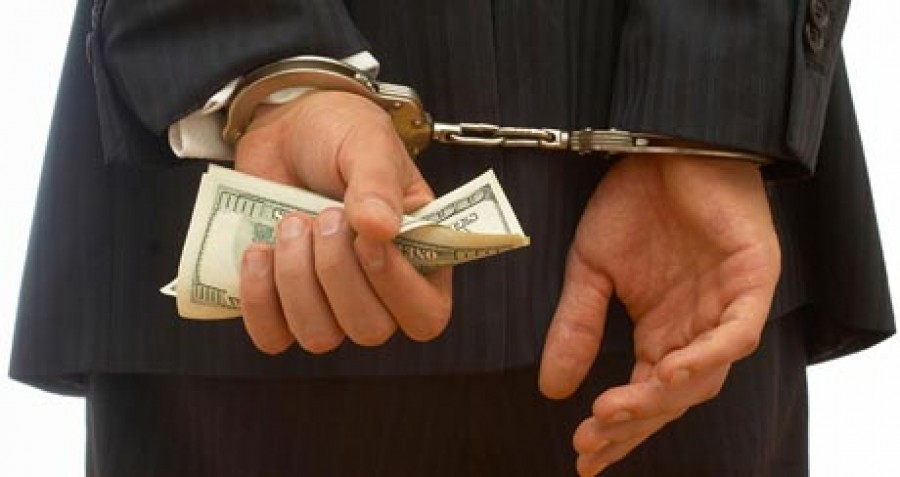 The Policy covers the loss sustained by the employer by reason of any act of forgery and/or fraud and/or dishonesty of monies and/or goods of the employer on the part of the employee Insured committed on or after the date of commencement of the Policy during uninterrupted service with the employer.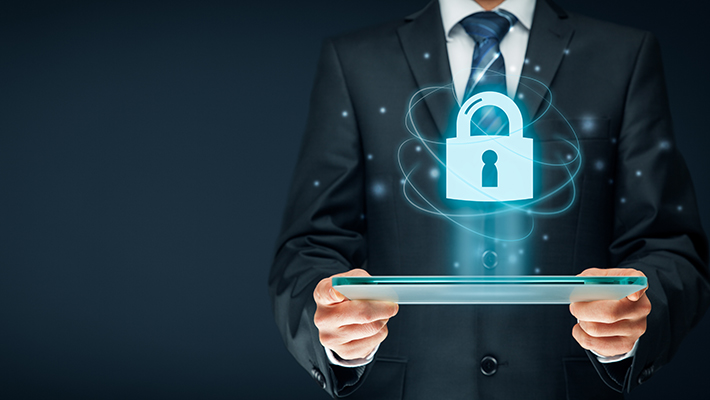 Increased reliance on computer systems and access to information can significantly increase a business' vulnerability to cyber security threats. Outages, mistakes, or attacks on these new processes can result in significant out-of-pocket costs that can devastate an organisation's bottom line. To prevent it from happening, NicozDiamond offers tailor-made comprehensive protection for cyber risks.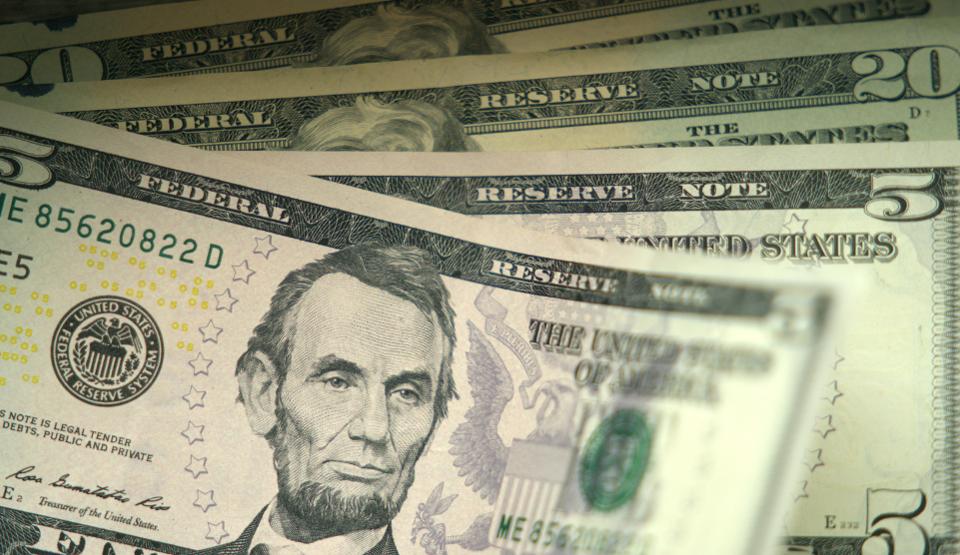 Every financial institution is exposed to the risk of criminal activity, both from within its own organization and from outside. Losses can have a devastating impact on a financial institution's balance sheet.
NicozDiamond offers financial institutions insurance protection against the effects of potentially catastrophic criminal loss; specifically for the risks of Employee Dishonesty, Forgery, Cyber Liability and Computer Crime