Property And Casualty Classes
Property And Casualty Classes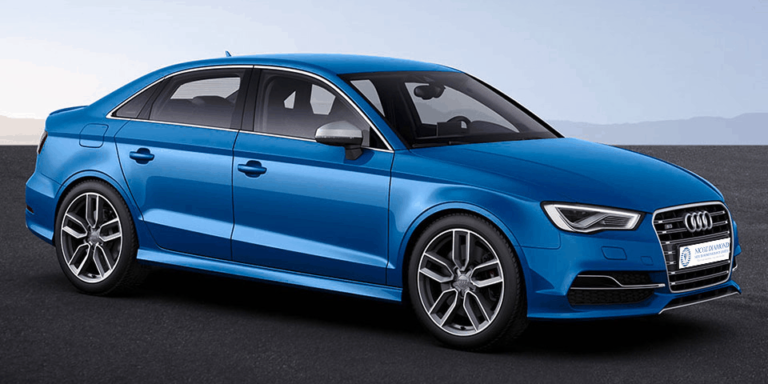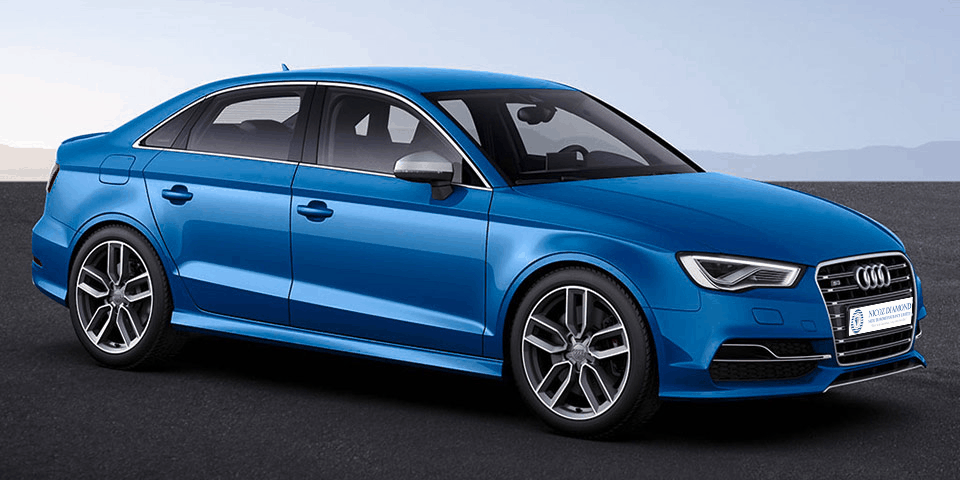 Motor
Motor is an important line of business for First Mutual Reinsurance and we have dedicated professionals ready to serve your motor business needs. We offer traditional and customised products both on treaty and facultative basis for commercial, fleets, private motor and motor liabilities. Products Commercial, fleets, Private Motor and Motor liabilities.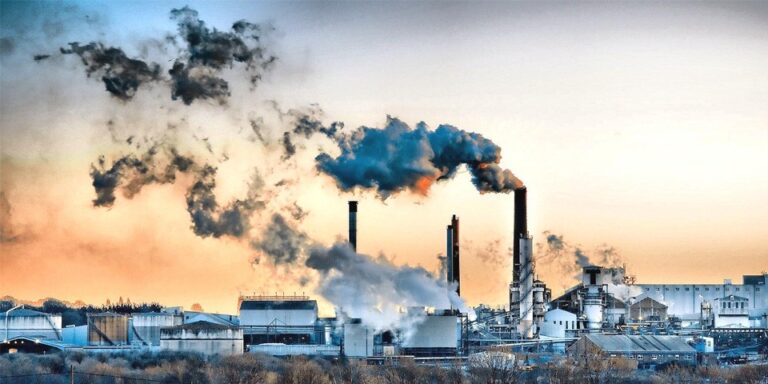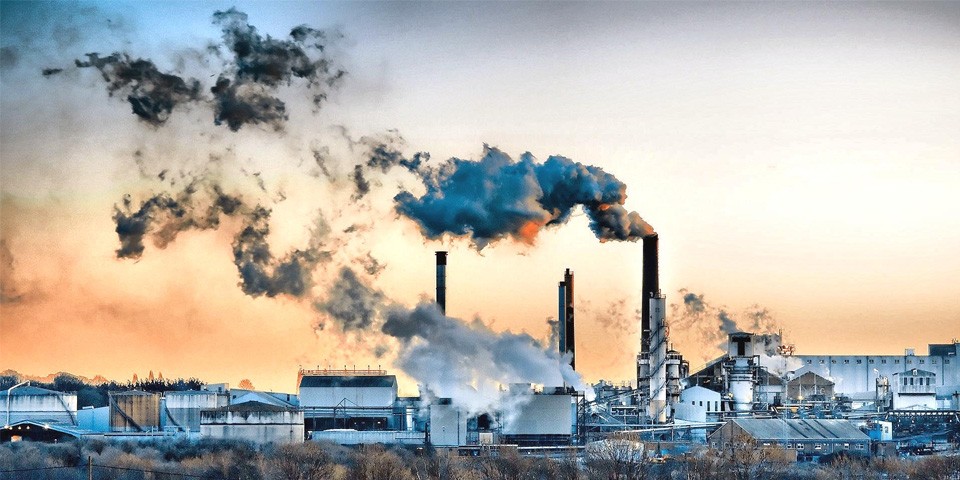 Engineering
We offer all lines of engineering covers and focus on treaty business written on a regional basis. Our highly skilled Engineering underwriters have deep reinsurance industry experience and mechanical engineering backgrounds.
Products
We write engineering treaty business on a pro-rata as well as on a non-proportional basis and we offer coverage for single project and operational risks.
Project Risks:
Contractors' All Risks Erection All Risks with subsequent testing and commissioning Associated additional covers such as Delay in Startup/ Advanced Loss of Profits and Third Party Liability.
Operational Risks:
Machinery Breakdown/ Business Interruption Contractor's Plant Equipment Computer & Electronic Equipment Deterioration of Stock.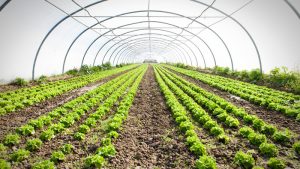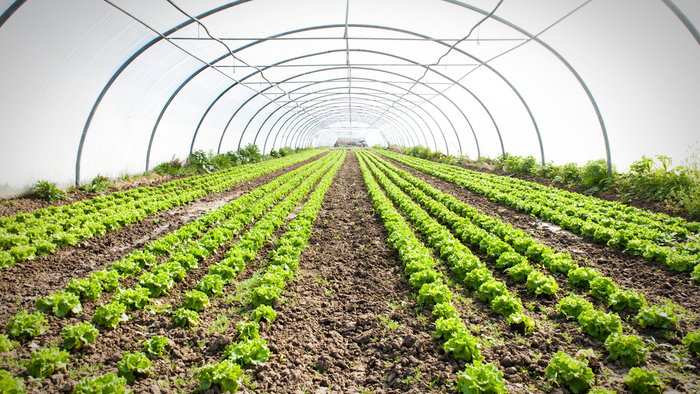 Agriculture
Our Agricultural Reinsurance team specialises in developing innovative risk transfer solutions for sophisticated and rapidly changing crop and livestock perils. We provide traditional treaty reinsurance, proportional and aggregate stop loss for primary insurance companies writing multiple peril, hail and named peril covers, as well as custom risk transfer mechanisms for agricultural-dependent industries with exposure to yield or price.
Products
Growing Crops, Livestock, Agricultural Equipment, Farm Buildings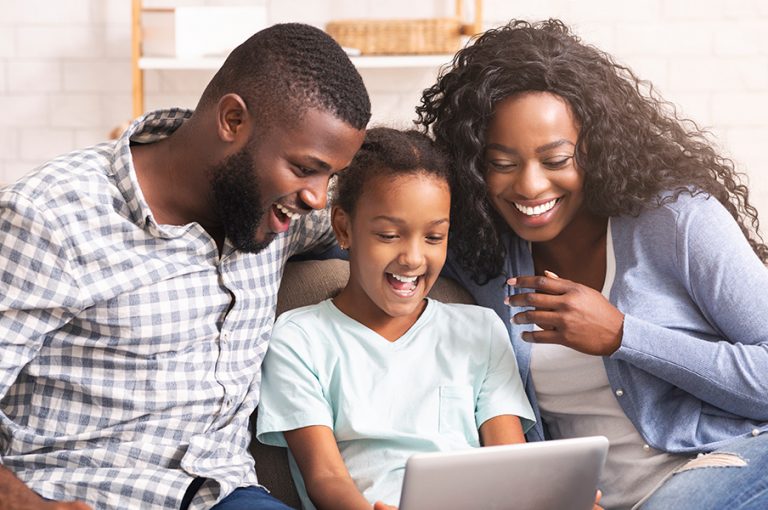 Life
As our industry advances, changing social demographics with increasing competitive, consumer and regulatory pressures are all factors into our clients' success. Our goal is to adapt with our clients to those changing needs through creative thinking and smart innovation. The following are products that Life and Health can offer;
Product
While we cover a wide range of traditional mortality and morbidity products such as Endowment Assurance, Whole Life Assurance, Term Assurance (including Credit Life and Funeral Assurance) in addition to Disability and Accident Benefits at both Individual and Group level, our team is well experienced to provide support in all areas of life reinsurance solutions.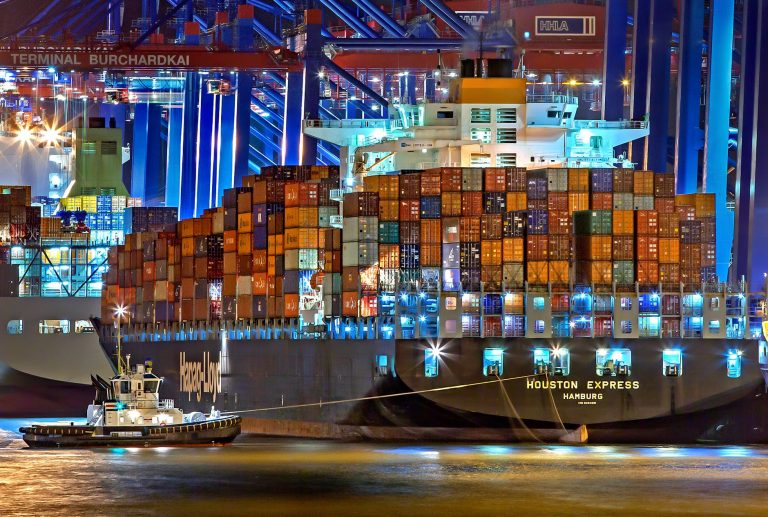 Marine
We offer traditional and specialized reinsurance products with a focus on hull, cargo, liability, onshore and offshore energy, and other specialized marine lines. We endeavour to gain the best understanding of each client's business in order to deliver an optimum and customized reinsurance solution that best fits the client's reinsurance needs.
Products
Both proportional and non-proportional products are offered, with significant capacity available on a case-by-case basis.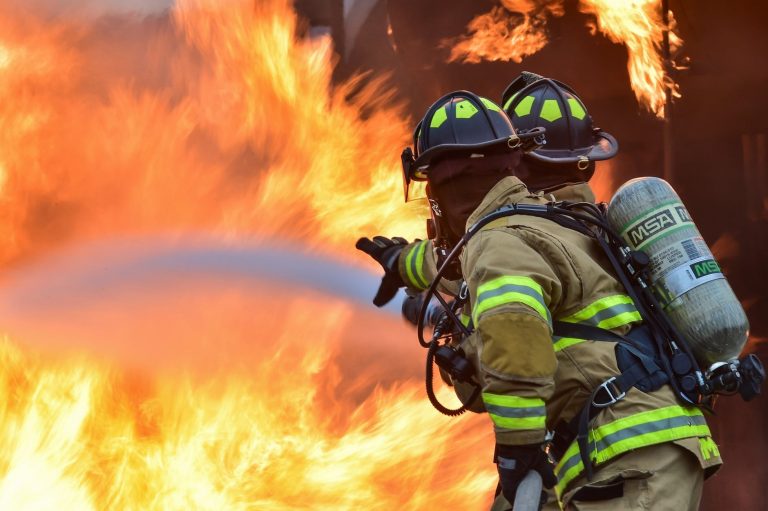 Fire
Our team is driven to demonstrate their commitment to satisfying client needs. We offer facultative and treaty support on tailor made solutions for commercial, industrial and domestic fire insurance including business interruption.
Products
Commercial, Industrial and Domestic including business interruption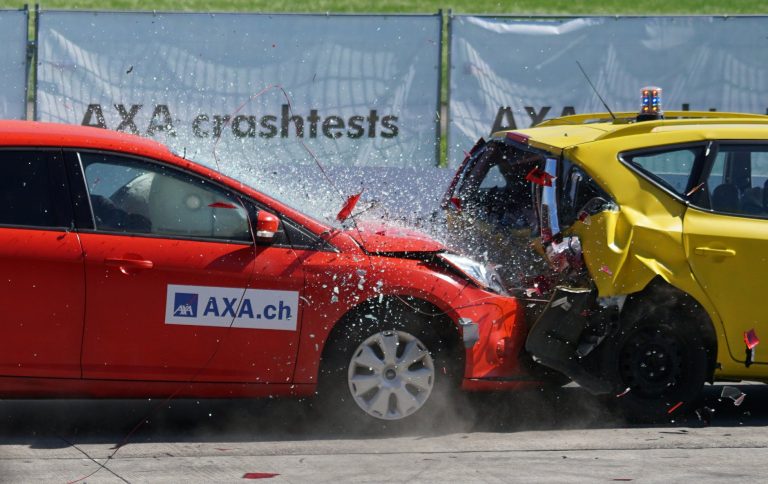 Miscellaneous Accident
Overview Our local market presence combined with regional experience gives us vast experience and allows us to offer tailor-made solutions to our clients. We offer reinsurance solutions for personal accident, burglary, fidelity guarantee and transit cover. Products Personal Accident, Burglary, Fidelity Guarantee, and Transit Cover.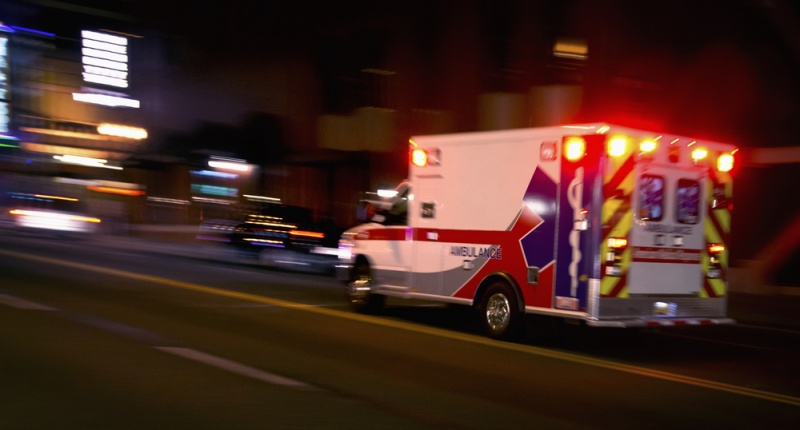 Casualty
We provide reinsurance of general liability, umbrella & excess, workers' compensation and auto liability. Internationally, we also support public and product liability, employers' liability and motor. We reinsure both primary and excess casualty insurance portfolios and seek to lead programs and provide significant capacity, working closely with reinsurance brokers to structure and support programs that suit our clients' needs.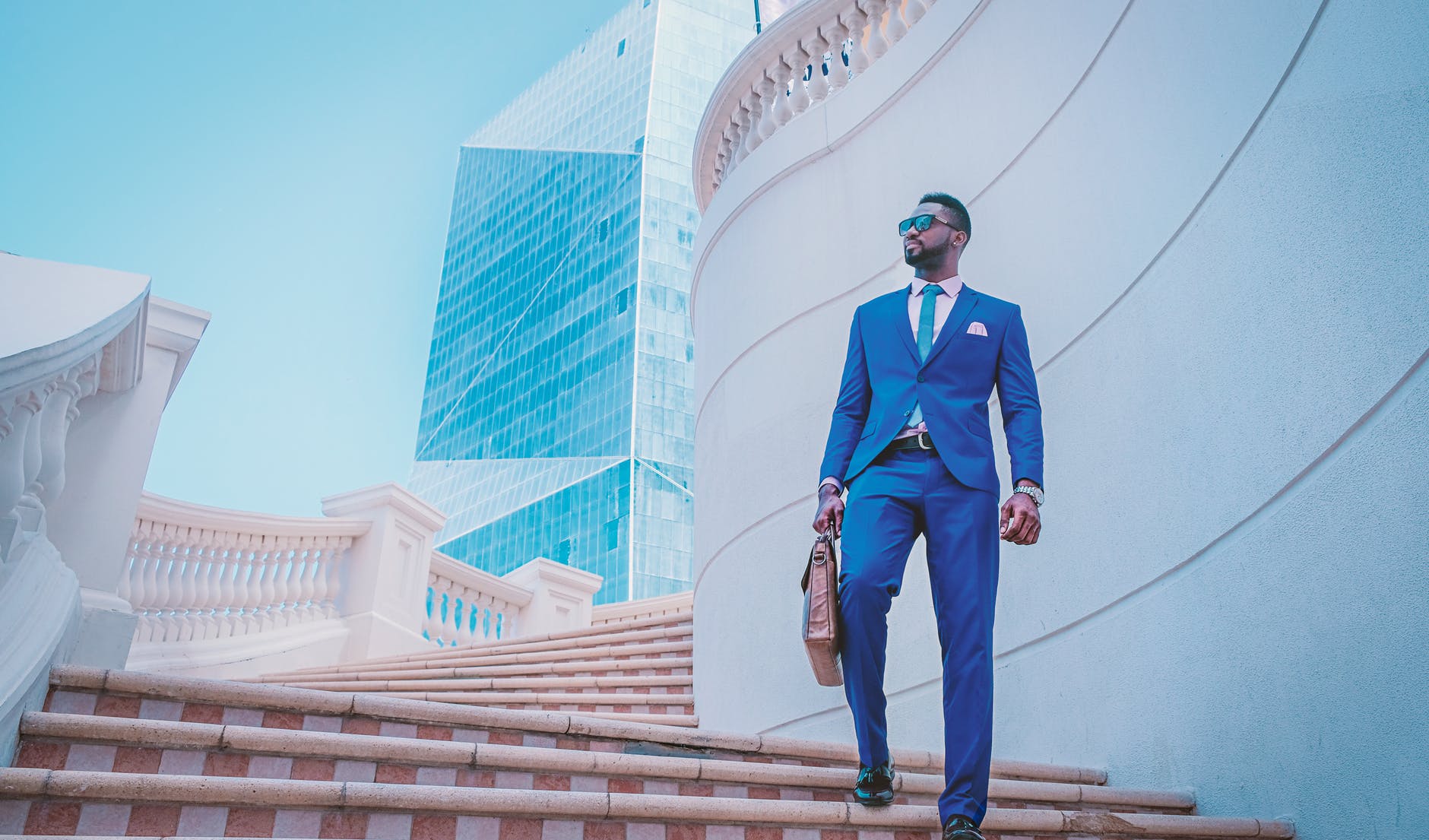 Bonds
First Mutual Reinsurance provides customised solutions for specialised and multi-line insurers across the region. Our team focuses on underwriting construction, customs, credit and court bonds on both treaty and facultative basis.