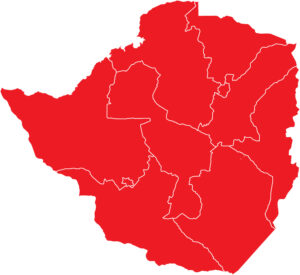 Burial services anywhere within the Zimbabwean borders ranging from Body removal services from place of death, Documentation, Mortuary storage, Body preparation, Embalming, Caskets, Chapel Service, Hearse and Bus transport, Graves, Burial equipment, Events equipment, Repatriation and Expatriation and Cremation.
Our Undertakers are available to assist with documentation.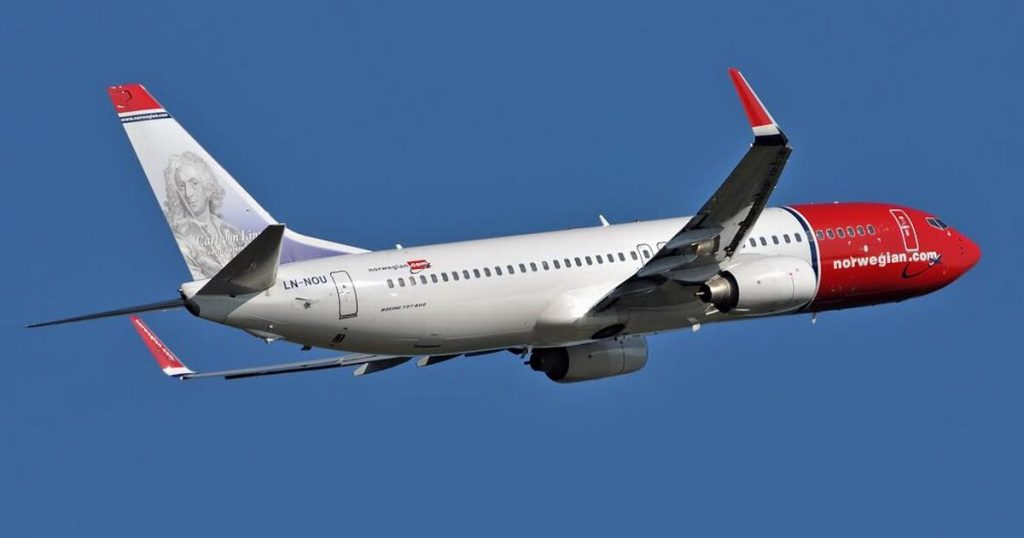 Expertise is provided in documentation, preparing and moving human remains to and from regional and International destinations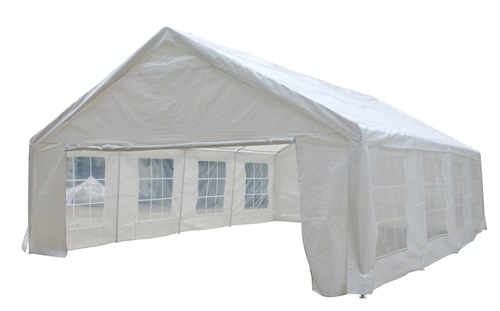 We offer tents of varying sizes that can be used at a funeral, memorial services as well as other events
We offer mobile Executive toilets for hire for funerals, memorials and any other event.
500 litre water bower is available for portable drinking water , tow-able on highways and off-road across Zimbabwe.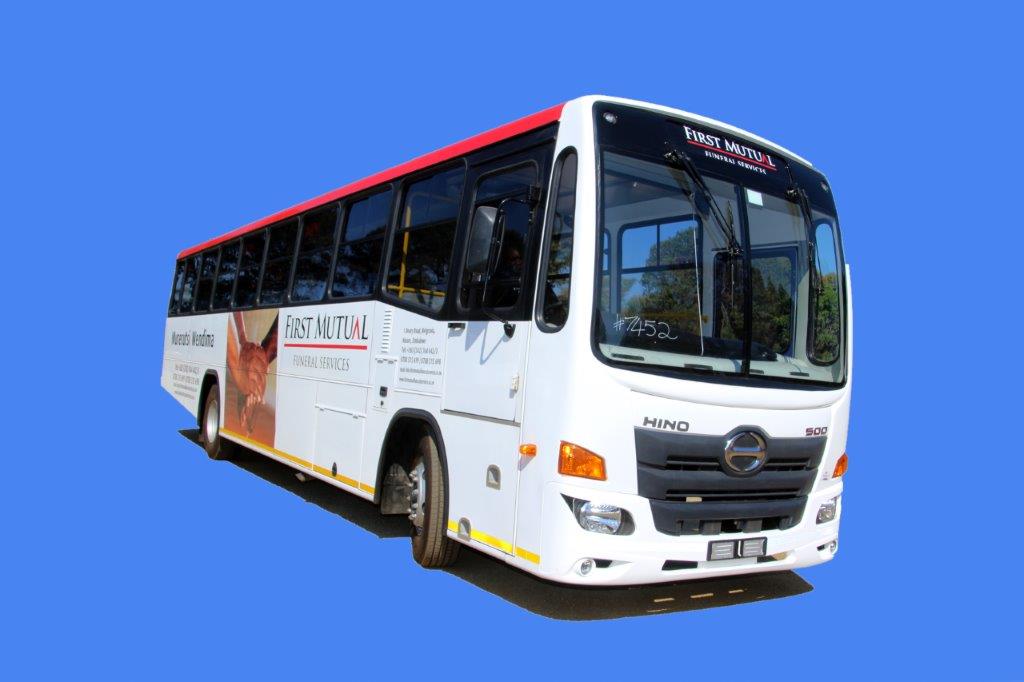 Going through a mourning situation requires comfortable, clean and reliable transport for mourners right up to the place of Mourning and back.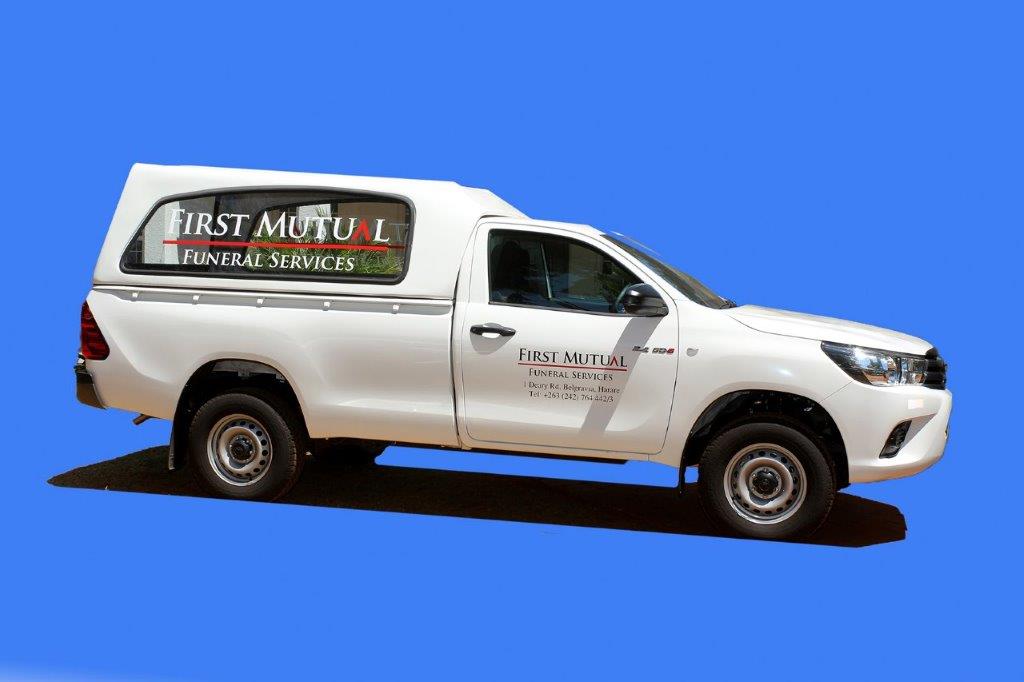 Many Africans trace their roots when it comes to internment of the remains of their deceases. Our strong all terrain hearses match the requirements.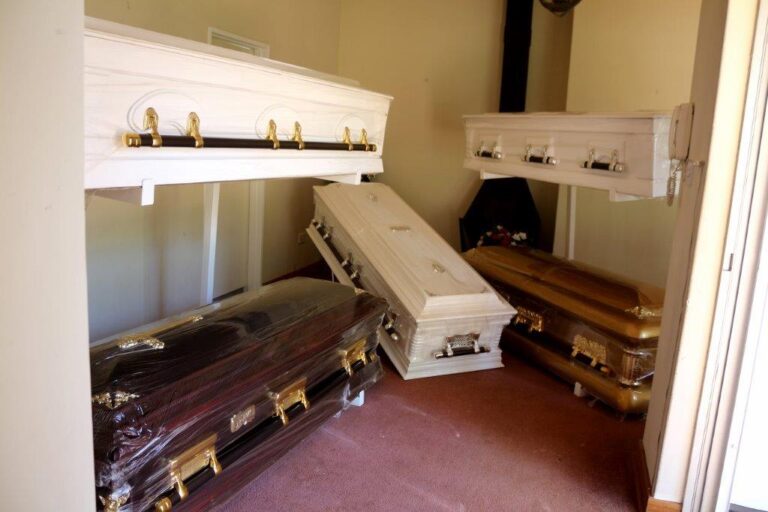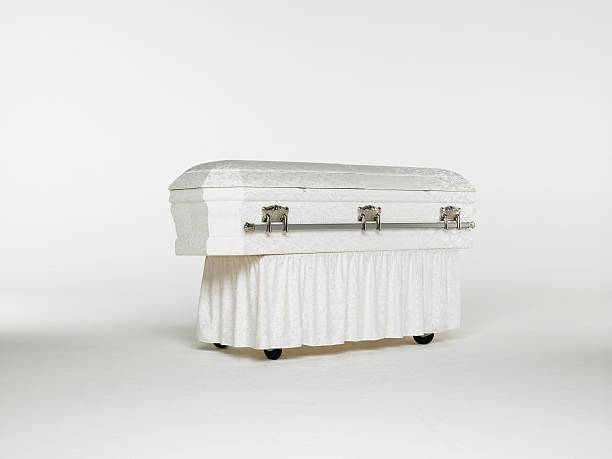 Flat Casket
2 Tier Casket
3 Tier Casket
Standard Dome
Executive Dome
.Steel dome
Get flexible affordable Value packages linked to Sum assureds. Our policies give you the flexibility to either opt for our services or the full sum assured. The plans available go up to a $500,000 cover.
That gives you access to handpicked packages of a preferred casket, tents, water bowser and Mourners bus.