First Mutual Life provides innovative investment solutions that are designed to protect and grow your wealth in order to meet your retirement needs. Our flagship investment offerings are: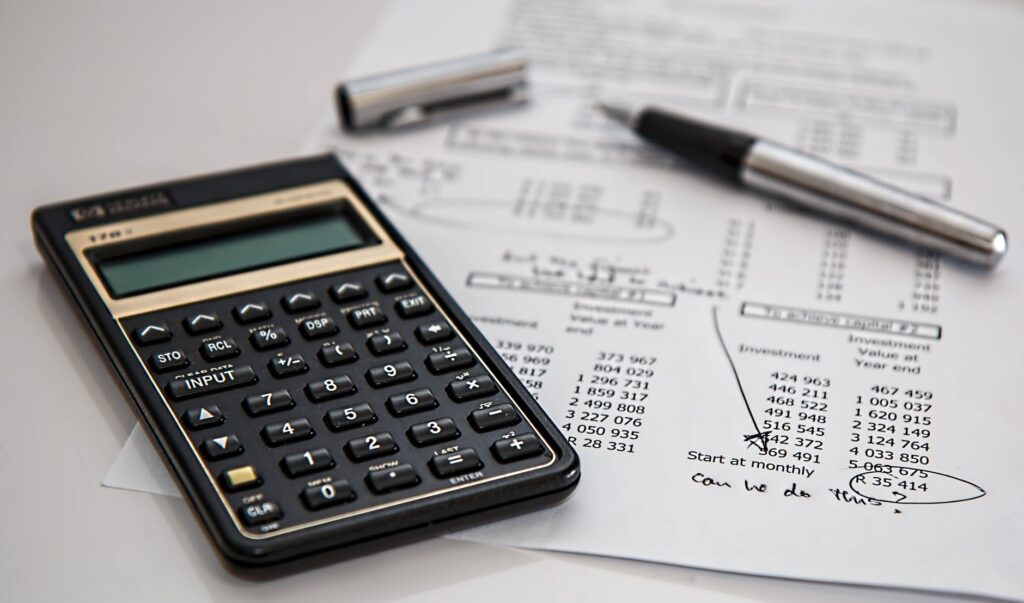 Guaranteed Fund (Deposit Administration Fund)
A pooled investment vehicle which offers investors competitive inflation beating returns in the long term whilst protecting investors against market fluctuations.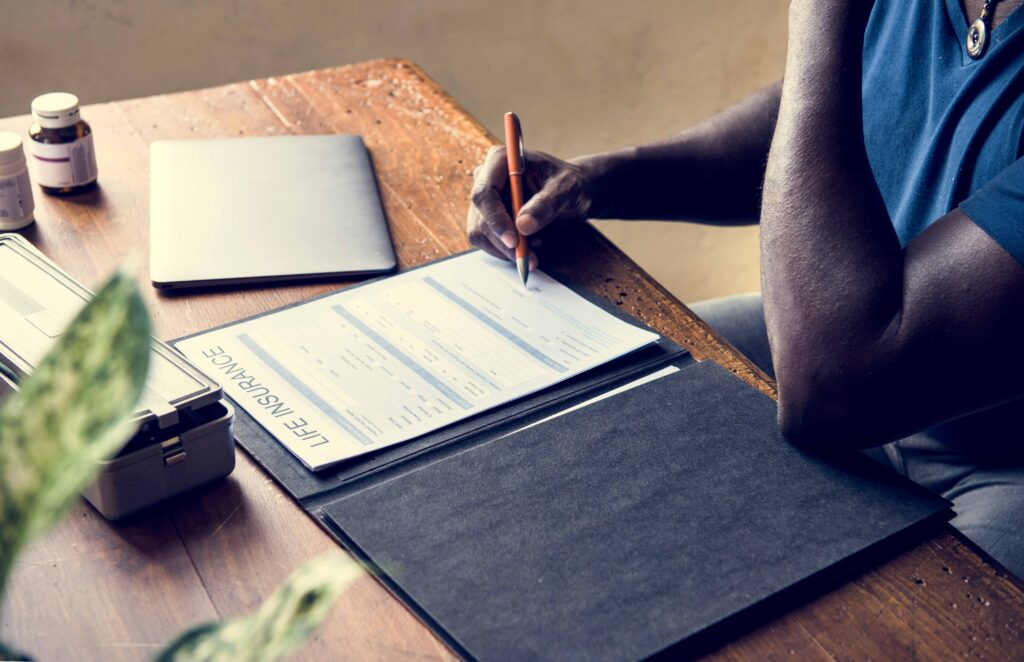 A pooled investment vehicle that allows the investor to position their portfolio for volatile markets and provide diversification that might be difficult to achieve with traditional investments.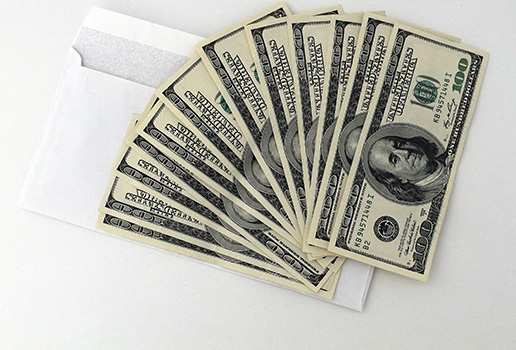 This is an investment vehicle driven by a client specific mandate based on their investment objectives.
For more information on how to participate in our Investment Products, get in touch with us on our contact numbers or complete the Call Us now form and one of our Consultants will get back to you within 24 hours.
WhatsApp Number: +263772187438
Call Numbers: +263 08080071;
Follow Us On Social Media